Donate
When you donate today, you're giving children new opportunities.
Your help makes a child's story a happy one!
Volunteer
Make a difference in the lives of young people in your community by volunteering your time or talents.
Thank you for your support!
Donor & Appreciation Event at BGC Moncton
25th October 2023
During this memorable gathering, we had the honor of acknowledging remarkable individuals and organizations that have greatly contributed to the well-being of youth...
Rallye Motors Tee Off for Kids Golf Tournament 2023
12th July 2023
We had another successful Rallye Motors Tee Off for Kids Golf Tournament, held on July 12th at Royal Oaks Golf Club. Thanks to phenomenal support and contribution from our sponsors, partners and participants...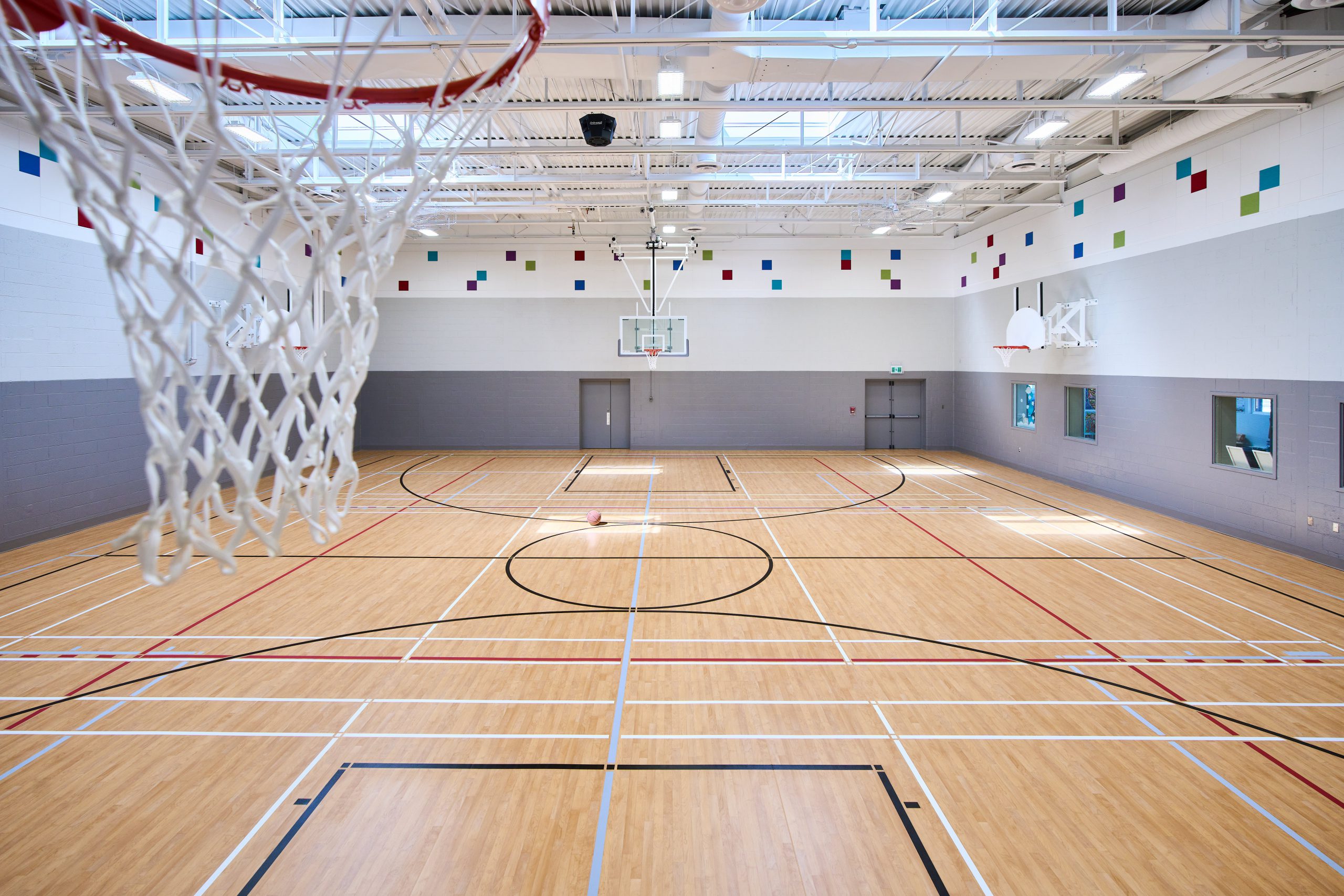 BGC Moncton Gym Grand Opening
22nd June 2023
BGC Moncton is excited to open its doors to a newly renovated gymnasium which has been in its original state since the early 1960s. Through investments from the Federal and Provincial Governments, along with an investment from Medavie...
Want to learn more?
Sign up to receive more information about the BGC Moncton via email and be the first to know about events, programs and more.