Donate to our Kitchen Campaign Today and change lives!
The effects of food insecurity and bad eating habits can last a lifetime, which is why this campaign is about more than a new kitchen.
It will not only allow us to feed our children but also put fresh skills on the menu with hands-on learning about food and nutrition. Every donation, big or small, gets us closer to our goal of raising $300,000.
Let's put potential on the menu for more of Greater Moncton's children.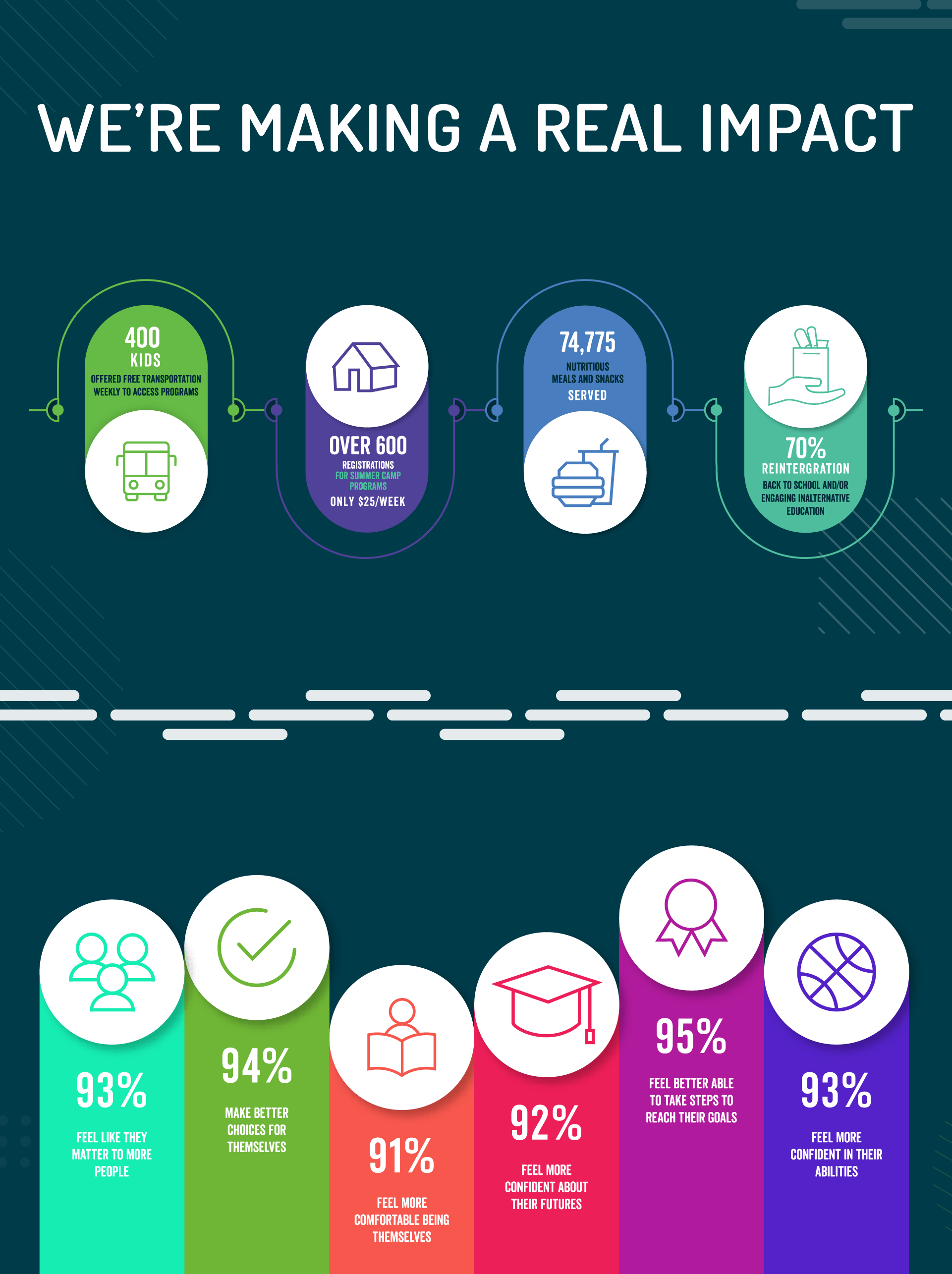 Donate
When you donate today, you're giving children new opportunities and experiences that will build their confidence and skills for tomorrow.
Register for Our Programs
Explore our programs and find the one that's perfect for your child.
Volunteer
Make a difference in the lives of young people in your community by volunteering your time or talents.
Moncton Boys And Girls Club Launching Intercultural Entrepreneurship Program For Youth
14th October 2020
MONCTON – The Boys and Girls Club of Moncton may have to close its physical...
Youth Programs Hard Hit By 'Challenging Times'
28th November 2020
Ksenia Andreanova, Rae Getchell and Alissa Kotic play ball in the gym at the Moncton Boys and Girls Club on Everett Avenue Wednesday afternoon. The club is appealing for donations...
Information Morning - Moncton with Jonna Brewer
26th November 2020
Boys and Girls Club of Moncton launches new outreach program. Moncef Lakouas is the executive director of the Boys and Girls Club of Moncton...
Want to learn more?
Sign up to receive more information about the Boys & Girls Club of Moncton via email and be the first to know about events, programs and more.