We are so grateful for the support of our partners, who are committed to helping Moncton's children and youth discover and achieve their dreams and grow up to be healthy, successful and active participants in society.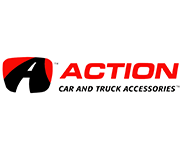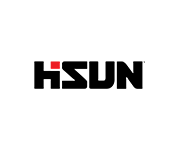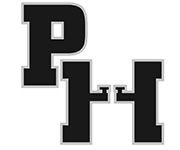 Rallye Motors Tee off For Kids
Our annual golf tournament was cancelled because of COVID-19, in an effort to stop the spread of infection and save lives, but we will always be grateful for the generosity and kindness of the Rallye Motors Auto Group, who helped us raise over $500,000 over the past 7 years. Your commitment to a bright future for kids in our community is greatly appreciated!
BGC Moncton Irving Volunteers – Jan 20 2020
Thanks to our Friends at JD Irving Limited, 22 volunteers making a difference and mentoring our kids.
50 kids & Westjet to 50 Lives Changed
On December 7th, 2019 The #kids of the BGC Moncton partnered up with @WestJet and WestJetters to create hammers for 50 people at Harvest House Atlantic as part of Give-Back (paying it forward) project. 50 Kids and WestJetters changed the lives of 50 people in just one day!